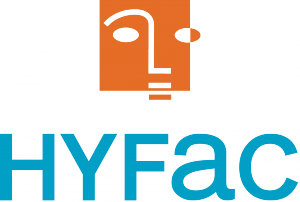 HYFAC ORIGINAL is a skin care line for young skin with imperfections. With over 30 years of experience, this line has become a favorite among dermatologists.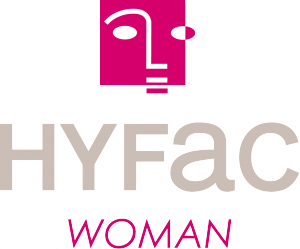 HYFAC WOMAN is a range of products dedicated to women with blemished skin. You will be conquered by the effectiveness but also by the softness and the perfume of these cares which become a real pleasure in everyday life.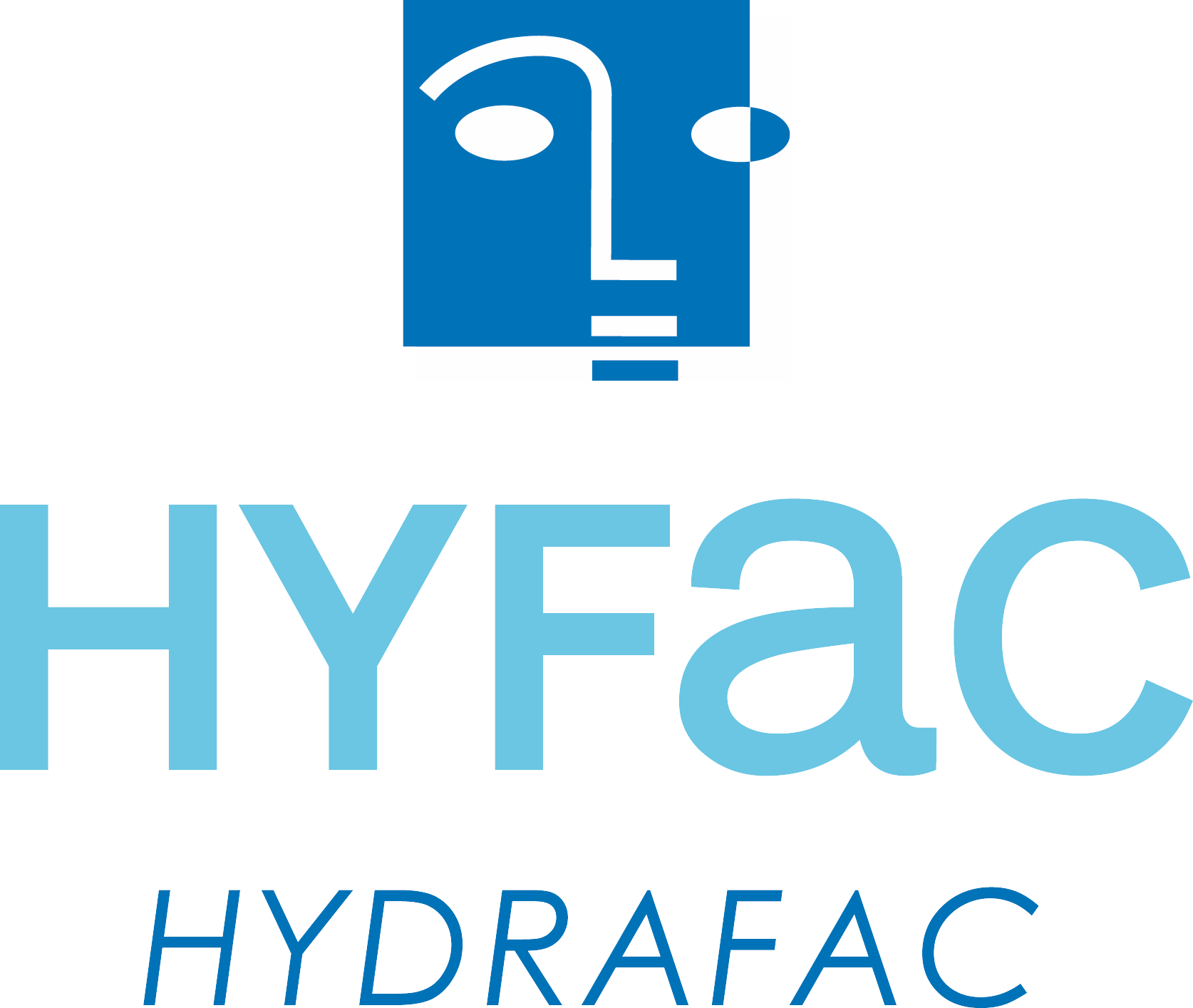 HYDRAFAC est une gamme de produits d'hydratation pour tous type de peaux, qu'elles soient sèches, normales ou mixtes. Elle se compose d'une crème riche pour l'hiver, une crème légère pour l'été ainsi qu'un baume à lèvres.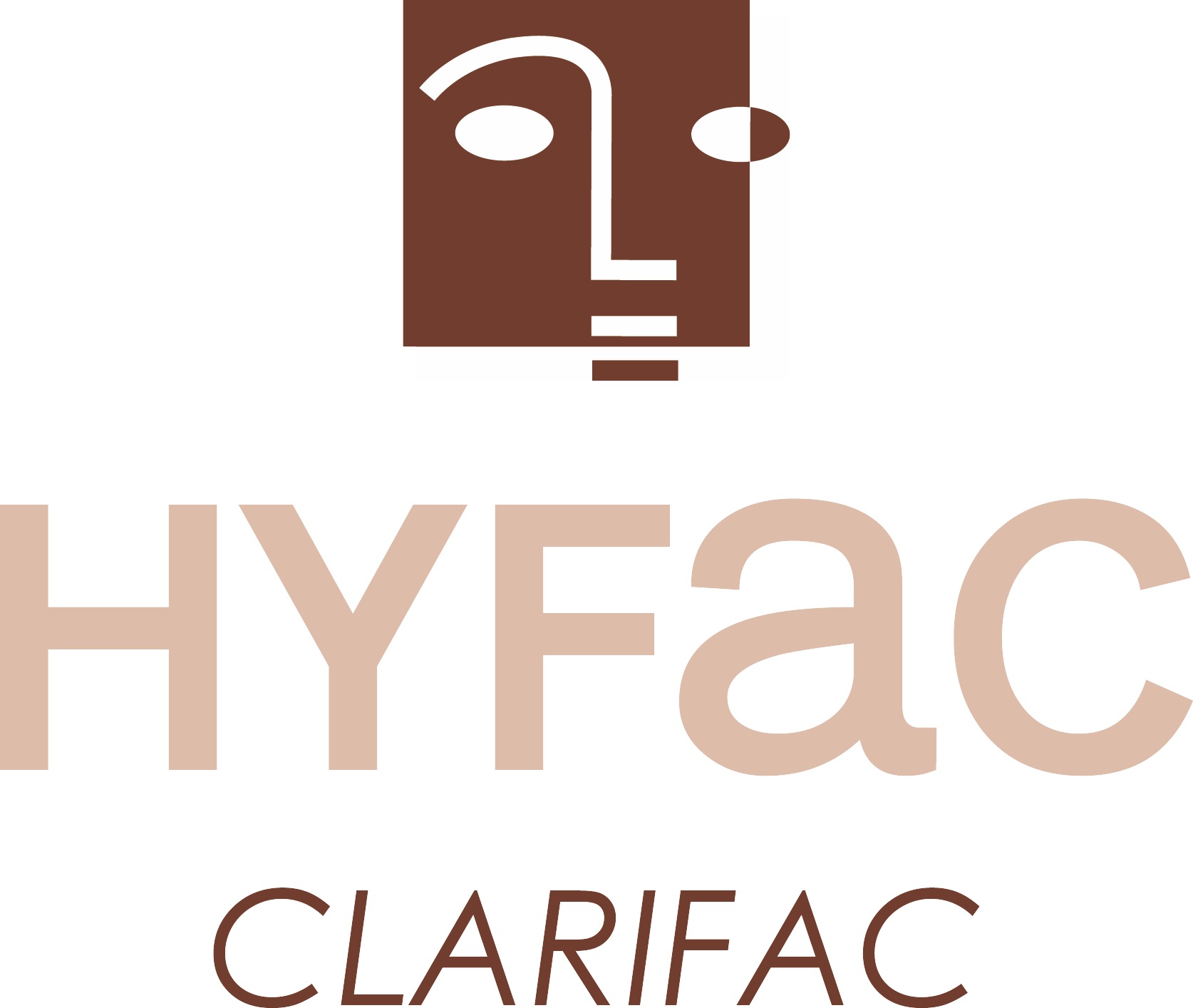 CLARIFAC is an anti-spot treatment specially designed for skin with pigmented spots. Thanks to its various plant-based active ingredients, it brightens, moisturizes and protects your skin on a daily basis.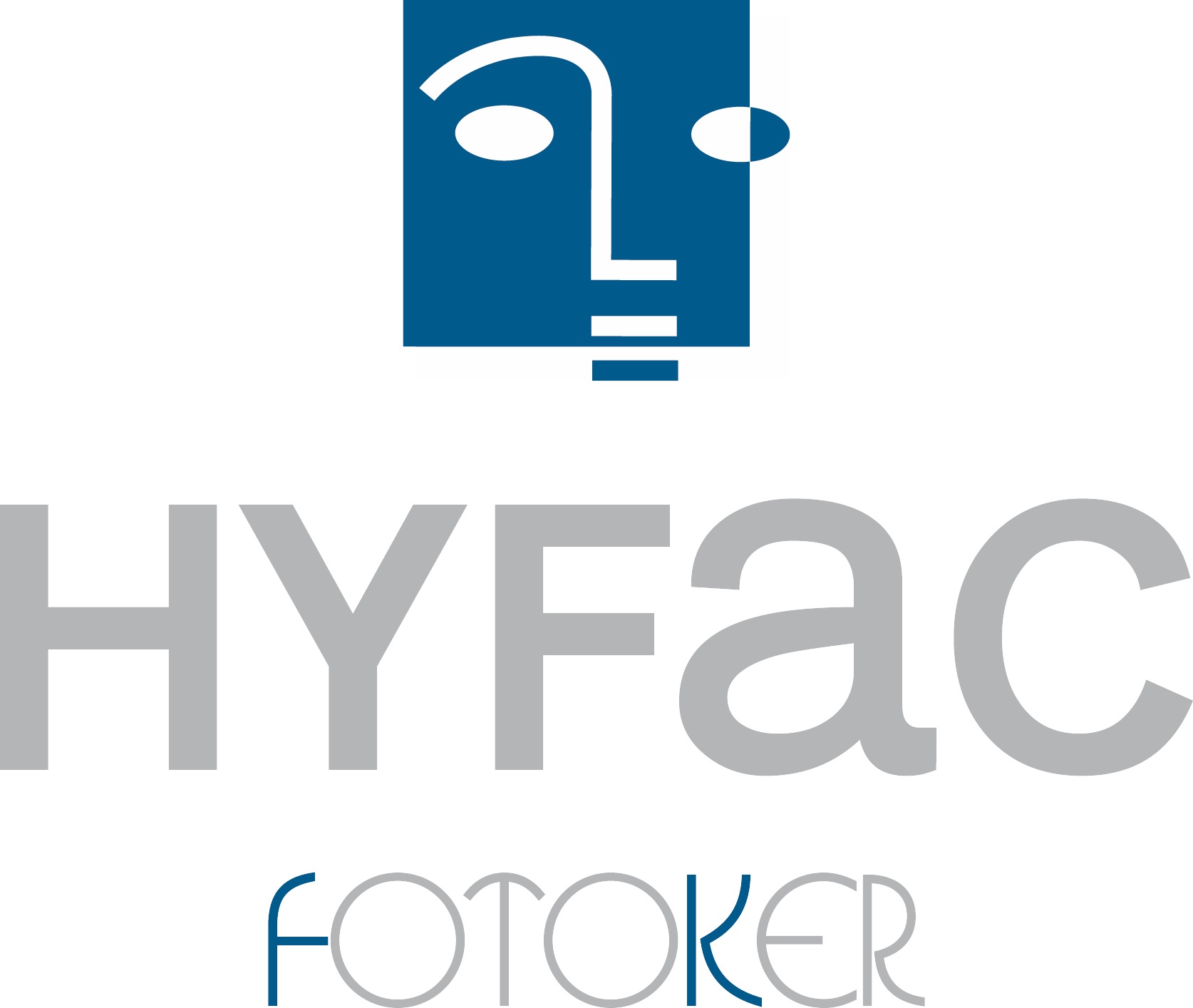 FOTOKER (medical device) is a preventive treatment for sun damage that offers a dual action of repair and prevention by combining photolyase, a DNA repair enzyme in epidermal cells, with a broad spectrum sunscreen.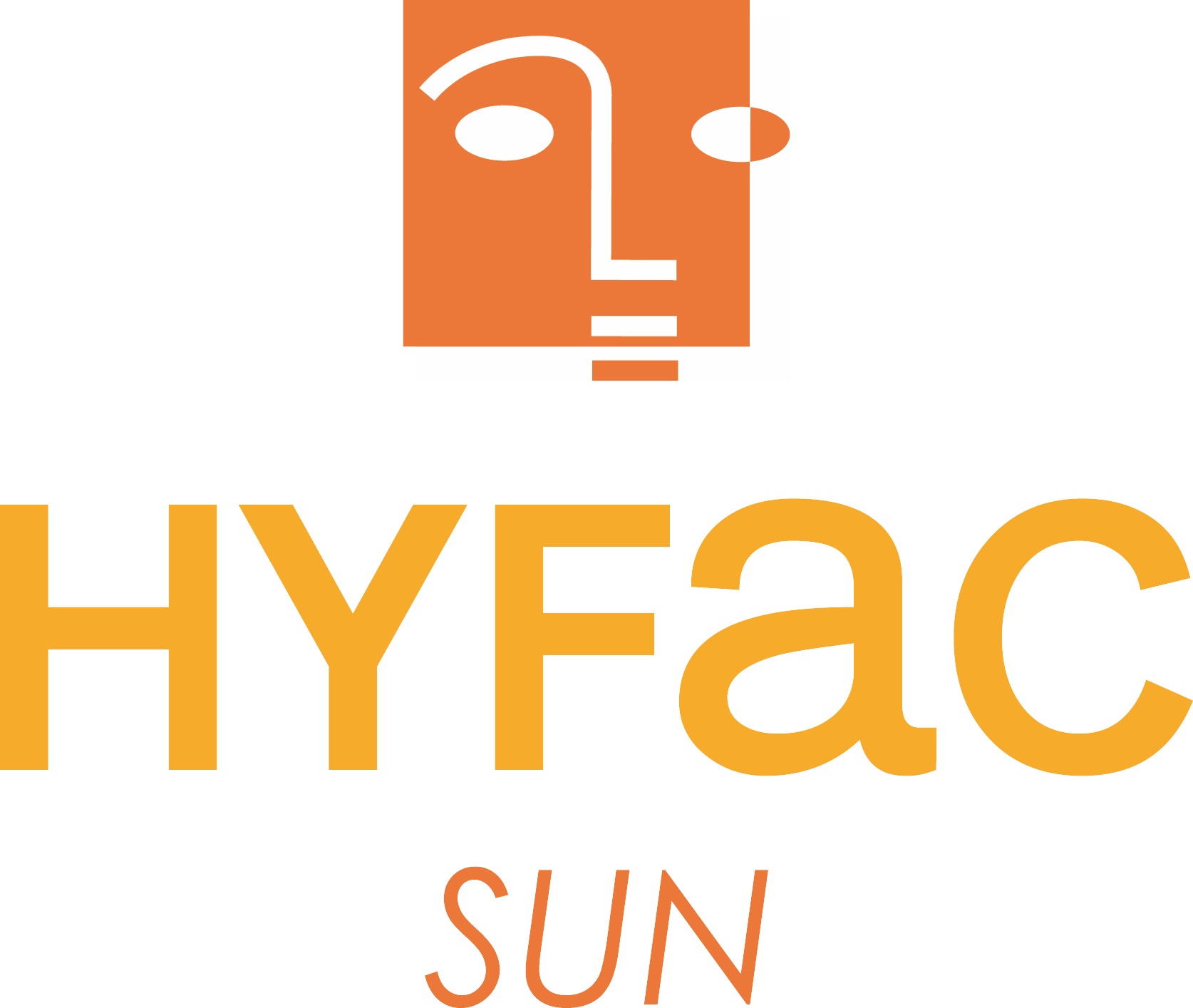 HYFAC SUN is a range of very high sun protection products (SPF 50+) with a double effectiveness. Invisible or tinted, our two formulas protect the skin against the sun's rays (UVB and UVA) and external aggressions thanks to their anti-pollution properties.