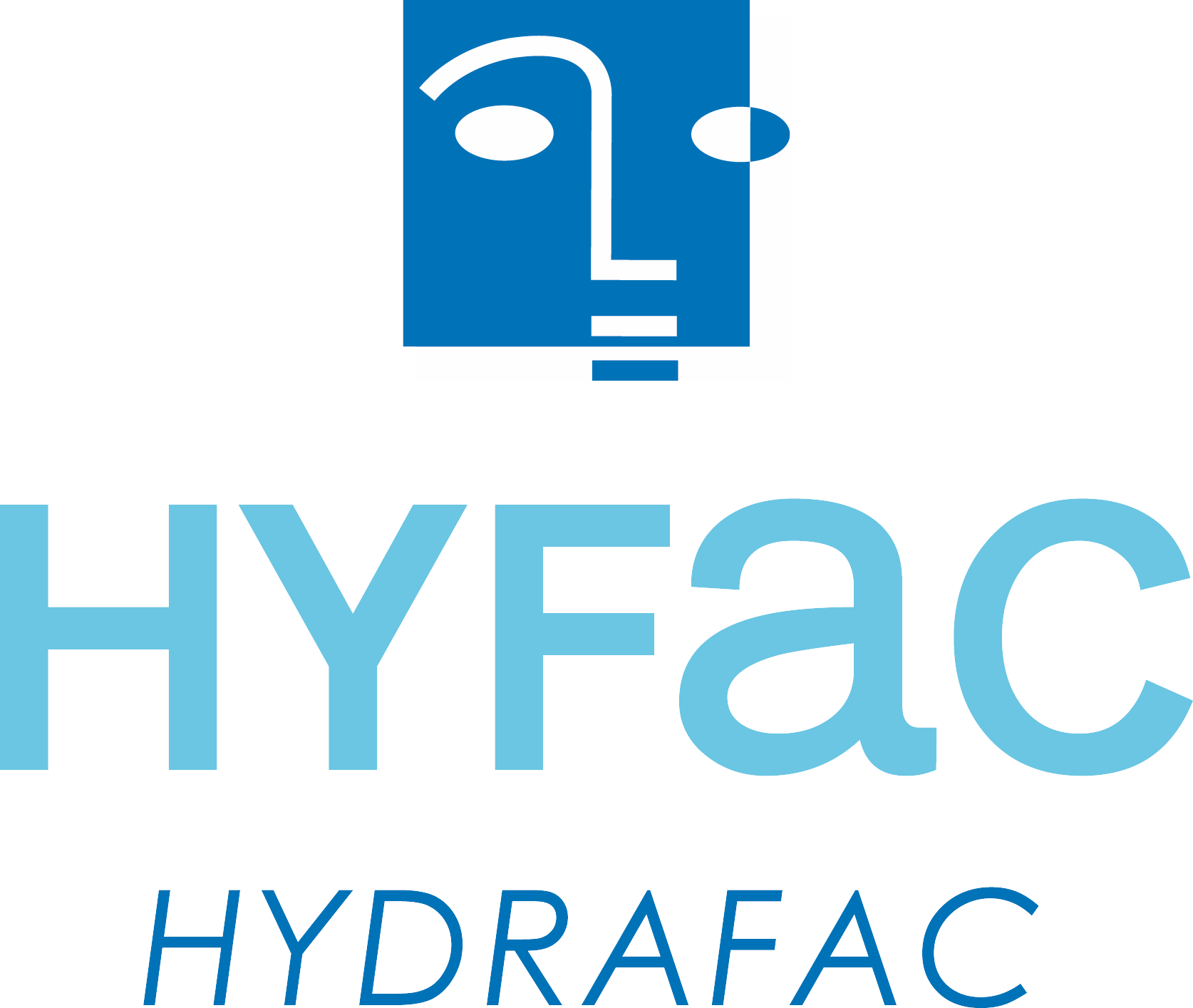 Hydrafac - Daily hydration for all skin types
Moisturizing is the daily gesture to preserve a good balance of the skin. A well-hydrated skin is protected and healthy.
HYDRAFAC is the range whose objective is to moisturise all skin types on a daily basis in all circumstances. Two alternatives adapted to everyone's needs:
A light formula for combination skin, or in summer or as a make-up base.
A rich formula for dry skin or winter or as a night cream.
But also a lip balm 100% natural.
All our care products to moisturize your skin: