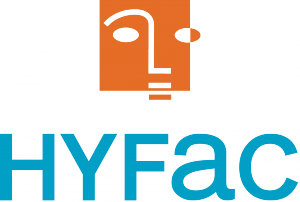 HYFAC ORIGINAL - Young skin with imperfections
Acne affects 75% of young people during adolescence. Not easy to live with, not easy to get rid of.
HYFAC is one of the first ranges created for acne-prone skin. It has proven its effectiveness for more than 30 years and has become the favourite range of dermatologists. To try it is to adopt it.
Discover all our anti-imperfection treatments for teenagers