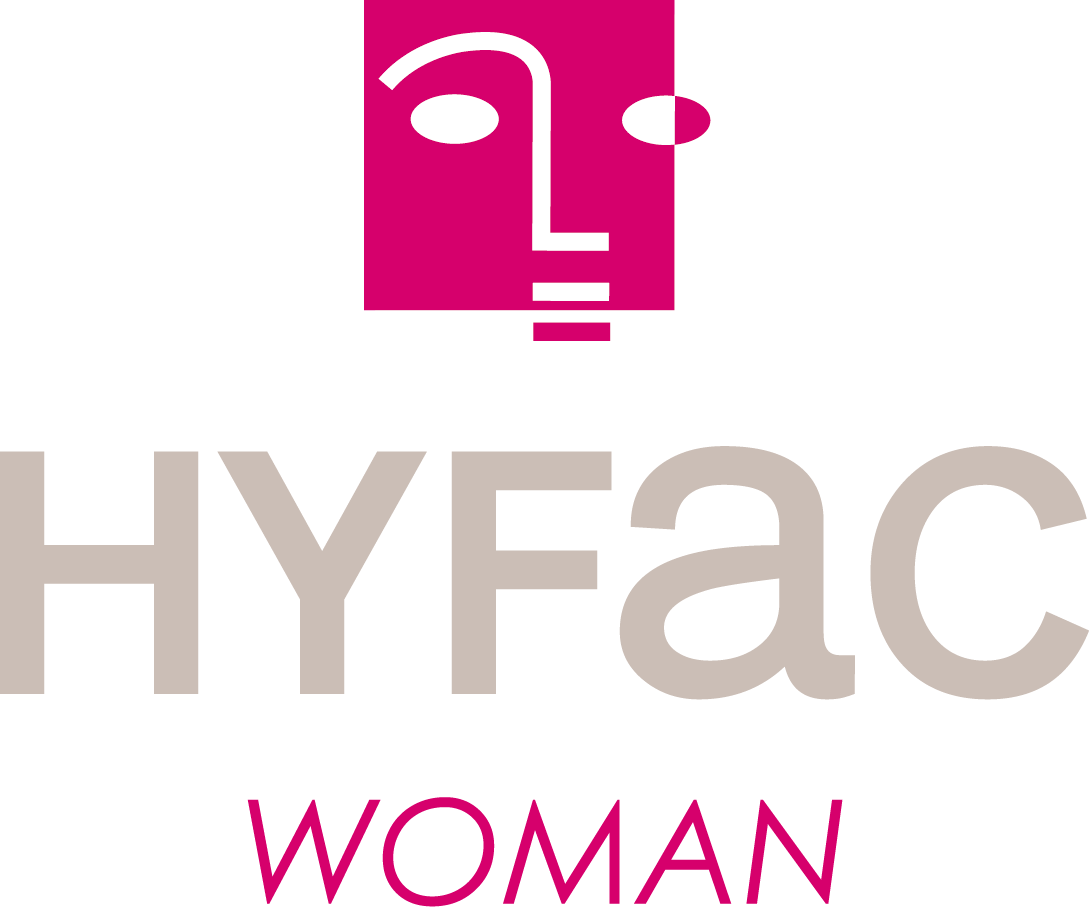 HYFAC WOMAN - Adult skin with imperfections
Acne affects one in two adult women. Whether it's small unsightly pimples or real acne, this condition is often very difficult to live with for these active women.
HYFAC WOMAN is one of the only ranges that offers care adapted to women with blemished skin. Care products adapted to their specific needs.
All our anti-imperfection products for adult skin: