OUR DERMATOLOGIST EXPERTS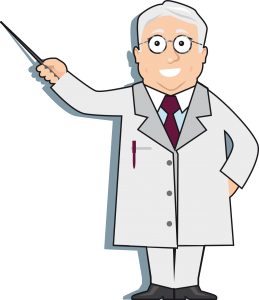 Since the creation of the Laboratoires Moulin Royal CosmeticsOur wish has been to establish a privileged relationship with dermatologists. We have the same line of conduct: to meet the needs of patients with safe, effective and well-tolerated products. Over the years, this partnership has grown and today we work hand in hand with our dermatologists. Together we develop new dermo-cosmetic ranges in several areas (acne in women, hydrationetc.).
We have also built with them a "SOS Dermato" section, allowing us to answer consumers' questions about the skin. Every month you will find on our website and on our social networks advice from our dermatologist experts on different themes: acne & skin problems, skin problems, skin problems, skin problems, skin problems. power supplyacne & contraception, hydration, skin and sunand much more.
Finally, we regularly travel throughout France to discuss recently published scientific articles with dermatologists. These meetings are called "Scientific Cafés".
LA CREATION D'HYFAC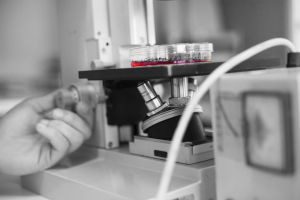 The story begins in 1984 in a laboratory. Alice was working as a chemist on the development of a shampoo. After testing her shampoo for several days, she realized that on the forehead, in an area close to the scalp, her skin seemed clearer and less oily. Alice and her research friends set to work to determine the origin of this sublime action. The results showed that Piroctone Olamine was responsible for this beneficial action on the skin. Following this fortuitous but promising discovery, the laboratory decided to develop original formulations based on Piroctone Olamine to help acne-prone skin.
This is how the following was born HYFAC care for young skin. A range of simple, effectivewith recognized assets.
HYFAC is about being aware that acne can be difficult to live with, that it occurs around adolescence and takes a long time to leave. Acne is a disease that requires comprehensive care with good products but also with an adapted lifestyle. This is why HYFAC helps you to understand your disease.
With an experienced team of dermatologistsof pharmacists and young people, Laboratoire Moulin Royal Cosmetics has continued to develop new dermo-cosmetic ranges adapted to each need and each lifestyle.
CODE OF CONDUCT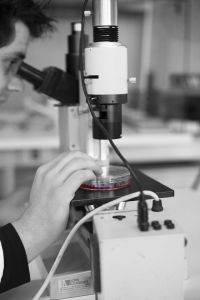 We are committed to respecting our charter of intelligence and cosmetic requirements:
Innovation and search for maximum quality must be present at all levels, from design to distribution.
Our ingredients and active ingredients are subject toextensive basic studies for their development.
The technical quality of our delivery systems allows the absence of contact with the ambient air (airless systems) in most of our products.
The realization ofclinical trials is scheduled for all our references. It is carried out by dermatologist investigators.
The distribution in pharmacy and parapharmacy is our marketing choice.
Finally, our objective of developing in theinternational reinforces our concern for rigorous quality.
AN INTERNATIONAL PRESENCE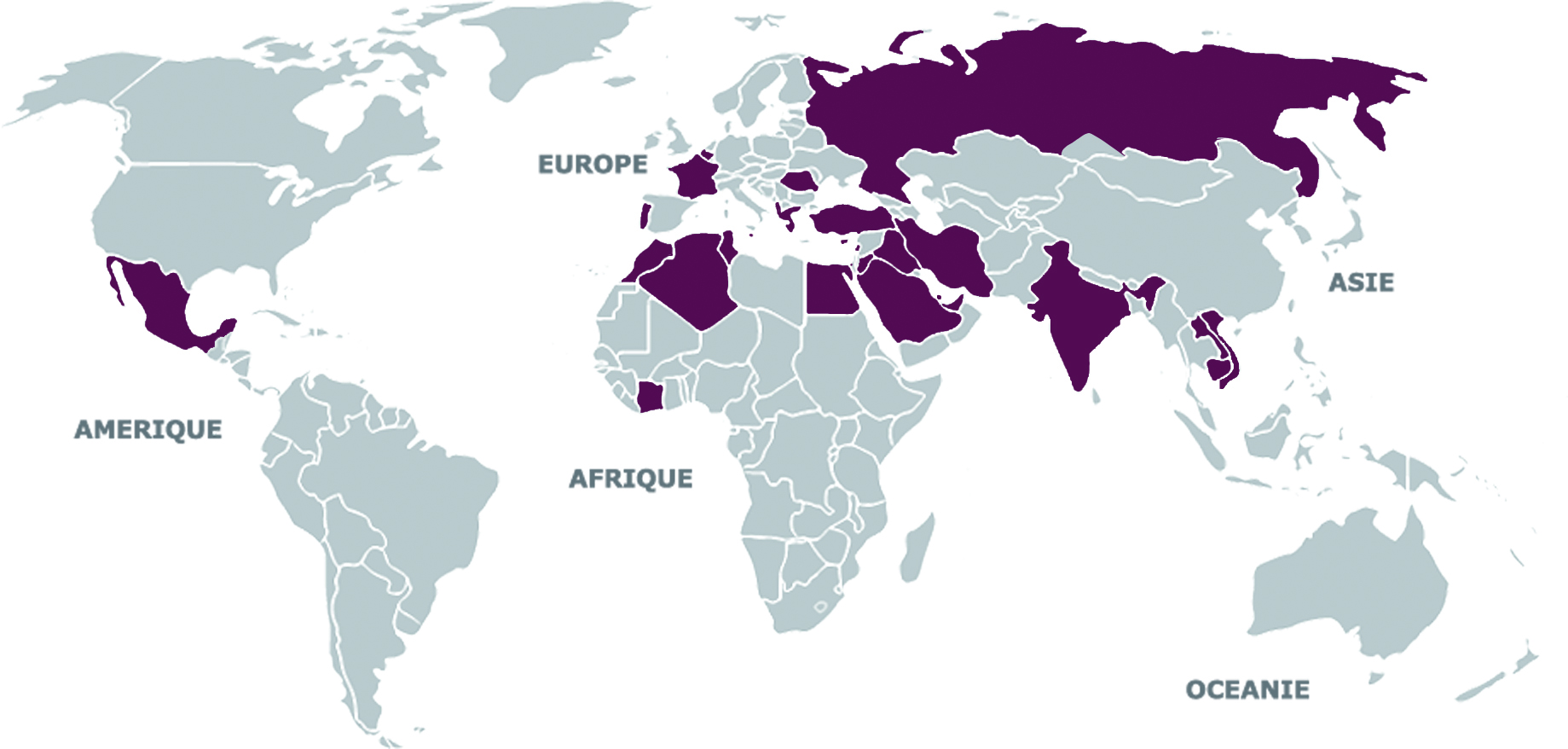 For more information, please visit : www.moulinroyalcosmetics.com