Fashion Dispatches: HYFAC's back-to-school essentials
Gwendoline from the blog Fashion Dispatches tested a HYFAC skincare routine. She shares her opinion in her article "My back-to-school essentials".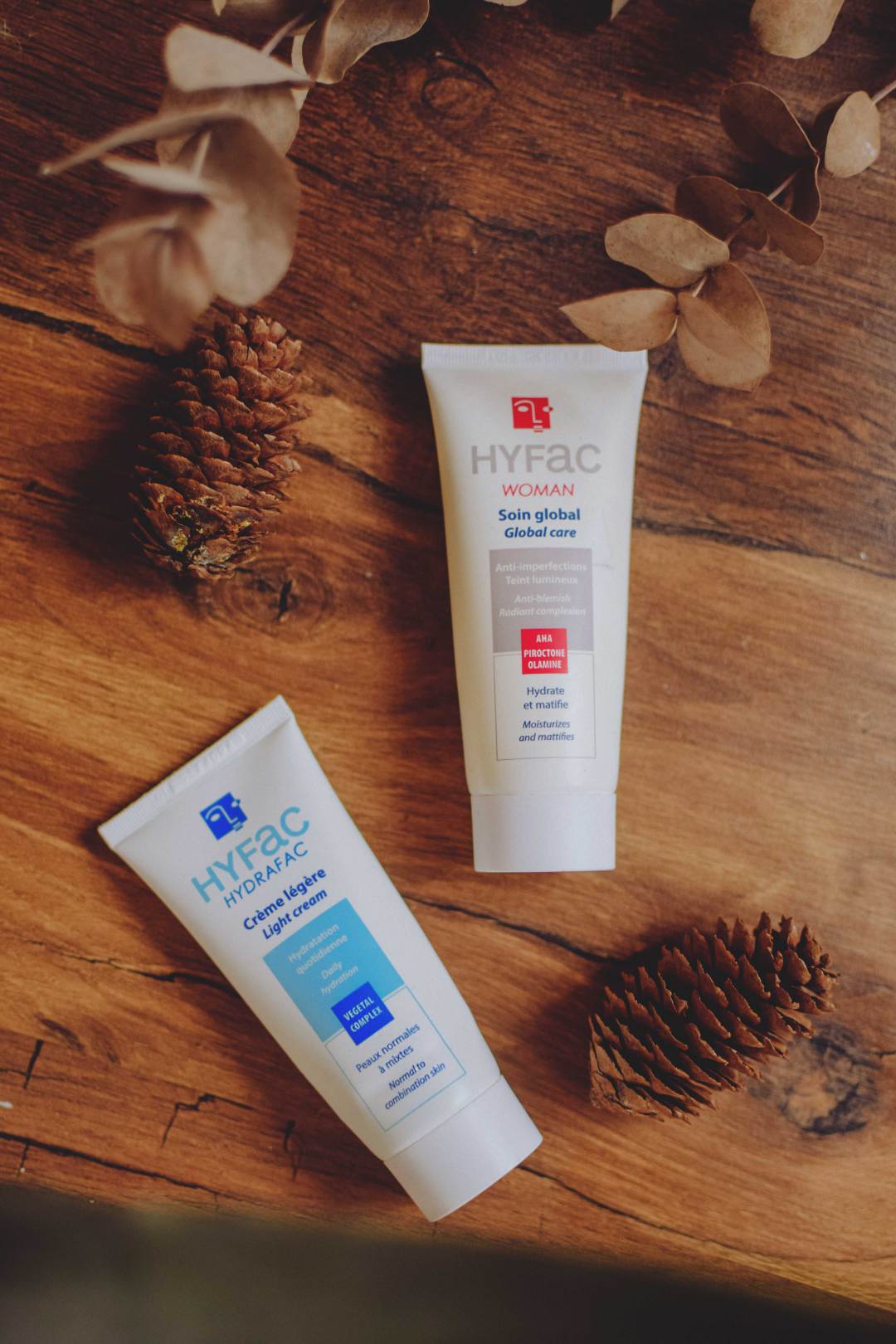 "Un parfait combo pour ma peau qui me remercie aujourd'hui !"
Check out his article: https://depechesmode.com/2018/09/17/mes-indispensables-de-la-rentree/
Who is Dépêche Mode?
Gwendoline is a blogger from Normandy (Caen), in love and adventurous, who shares with her readers her looks, her DIY and her travel memories! She is passionate about vintage and addicted to her little fur ball Richard Parker...
And his blog...?
Elle y partage ses looks, y raconte ses voyages, donne des conseils et partage son avis sur les produits qu'elle teste. Un blog tout en douceur que nous prenons plaisir à découvrir et à lire !
She tested:
Acts in depth
Ideal in the evening to treat blemishes
Deeply moisturizes the skin
Leaves no greasy finish
Does not shine
Ideal in the morning before make-up
"Mes plus gros crushs ont été pour les crèmes suivantes: la crème légère Hydrafac et le soin global Hyfac Woman"
Removes makeup thoroughly
N'irrite pas les yeux
"Le produit est efficace et n'irrite pas les yeux donc je peux dire que je l'ai validé."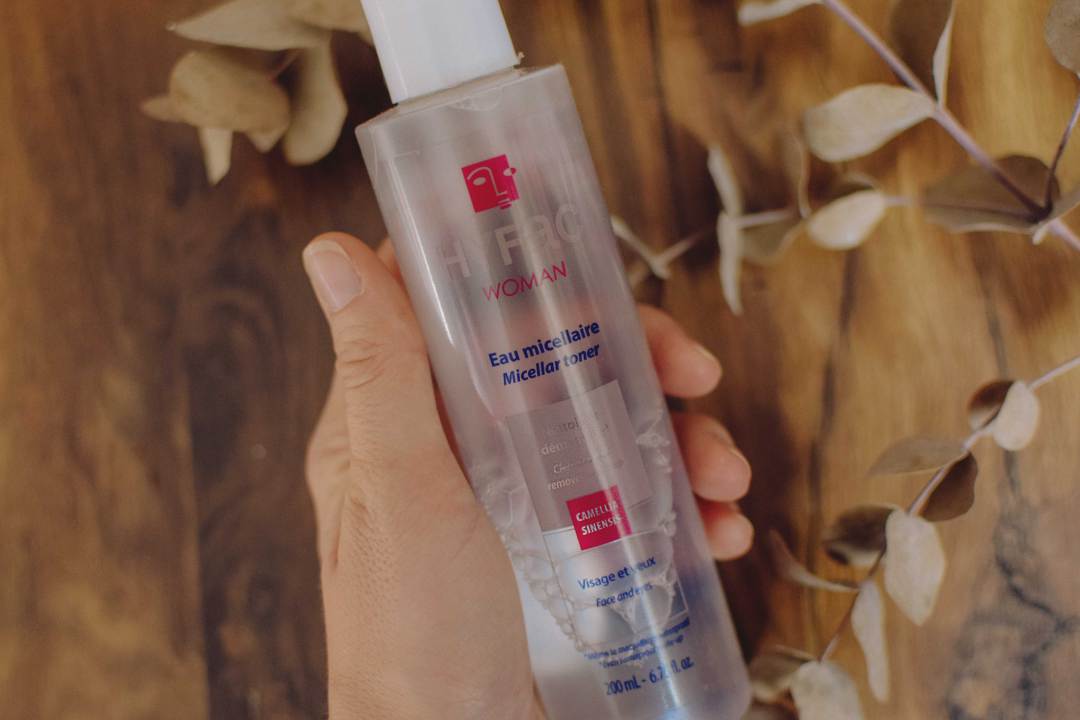 Very moisturized lips
Joli fini à l'application d'un rouge à lèvres
"'J'ai donc utilisé ce baume à lèvres tous les jours (et je le fais encore aujourd'hui)."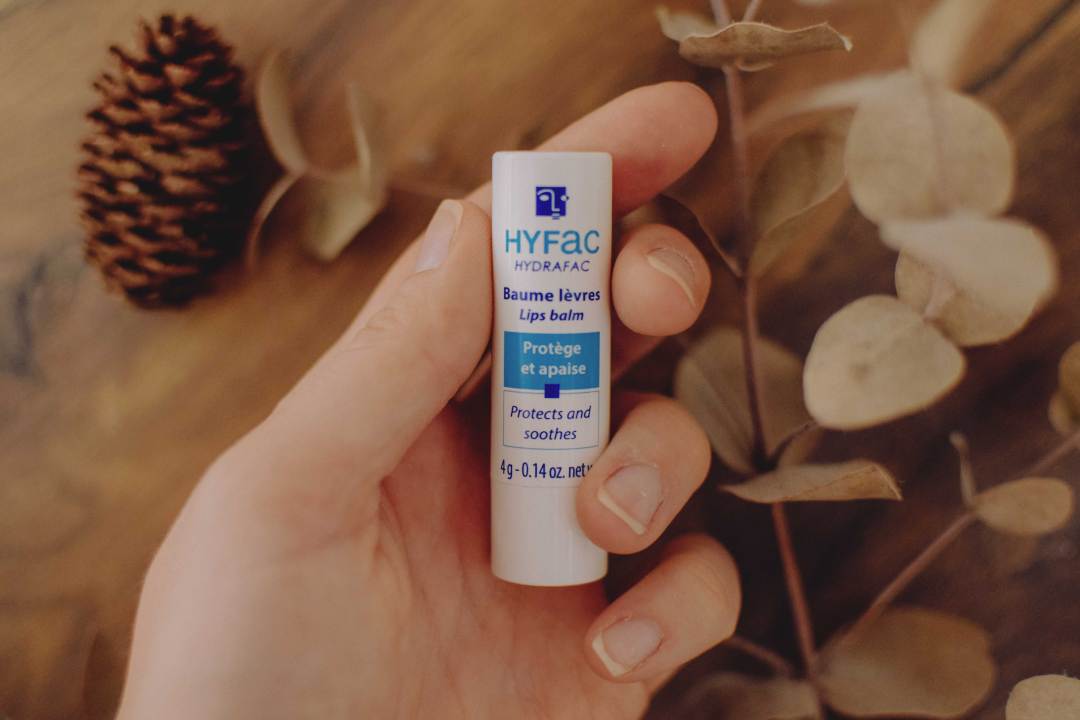 Where to find the tested products?
You can find HYFAC products:
To follow Dépêches Mode ?