Fashion Dispatches: HYFAC's back-to-school essentials
Gwendoline from the blog Fashion Dispatches tested a HYFAC skincare routine. She shares her opinion in her article "My back-to-school essentials".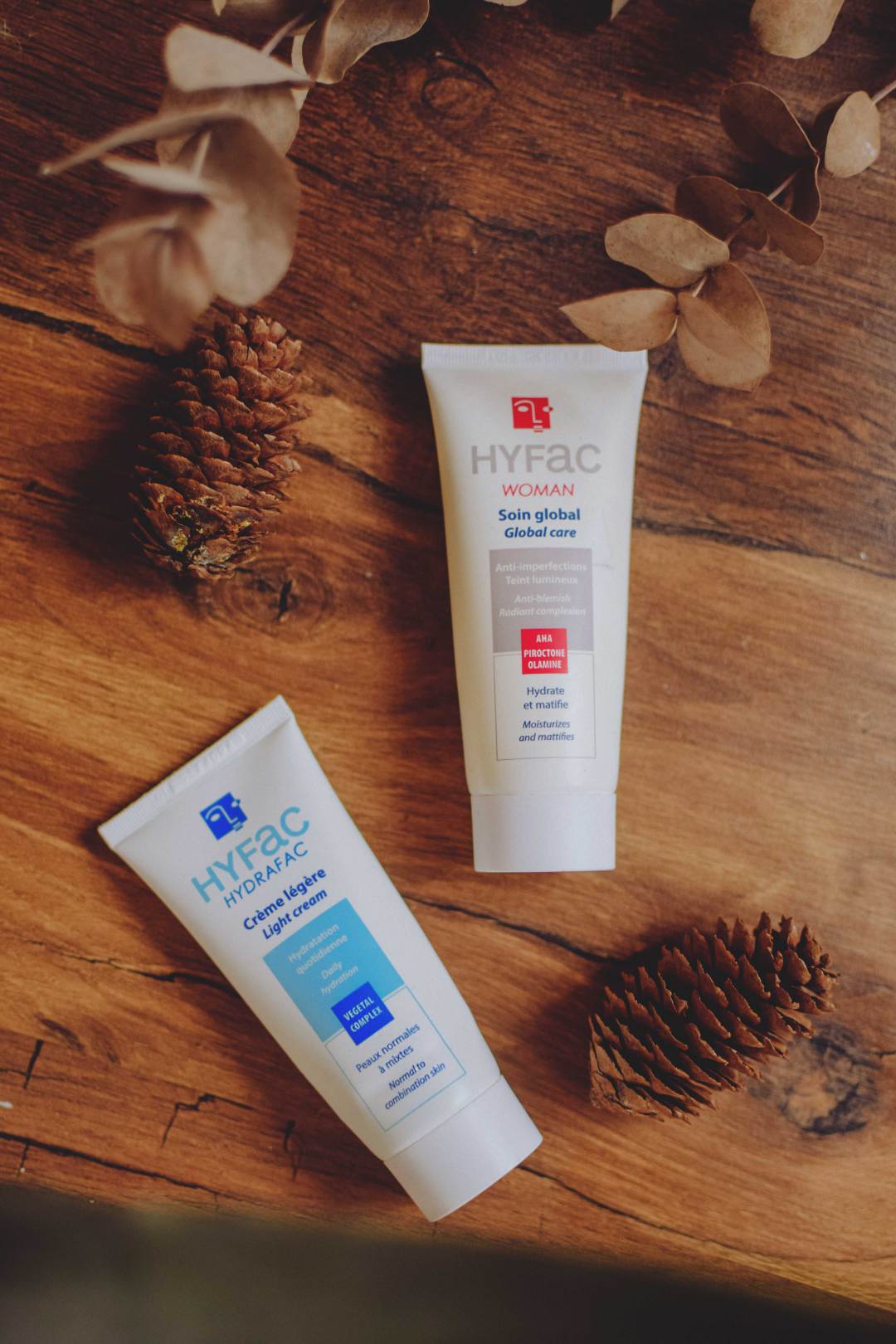 "A perfect combo for my skin that thanks me today! "
Check out his article: https://depechesmode.com/2018/09/17/mes-indispensables-de-la-rentree/
Who is Dépêche Mode?
Gwendoline is a blogger from Normandy (Caen), in love and adventurous, who shares with her readers her looks, her DIY and her travel memories! She is passionate about vintage and addicted to her little fur ball Richard Parker...
And his blog...?
She shares her looks, talks about her travels, gives advice and shares her opinion on the products she tests. A very sweet blog that we enjoy discovering and reading!
She tested:
Acts in depth
Ideal in the evening to treat blemishes
Deeply moisturizes the skin
Leaves no greasy finish
Does not shine
Ideal in the morning before make-up
"My biggest crushes were for the following creams: the Hydrafac light cream and the Hyfac Woman global care"
Removes makeup thoroughly
Does not irritate the eyes
"The product is effective and does not irritate the eyes so I can say I have validated it. "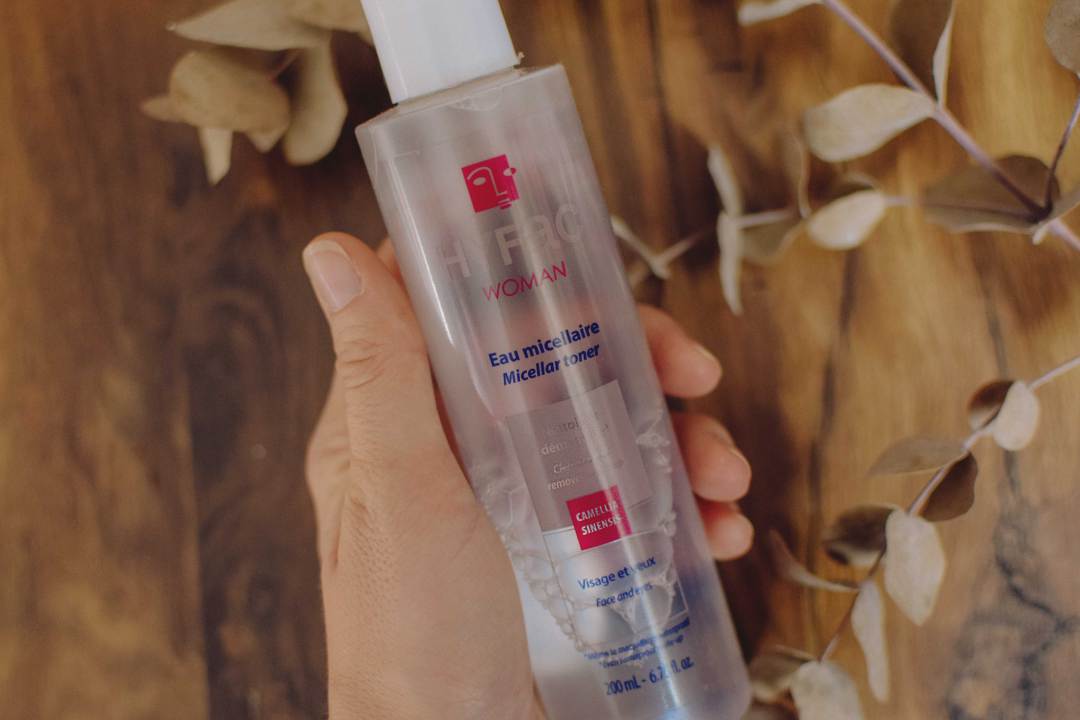 Very moisturized lips
Nice finish when applying lipstick
" 'So I used this lip balm every day (and still do today). "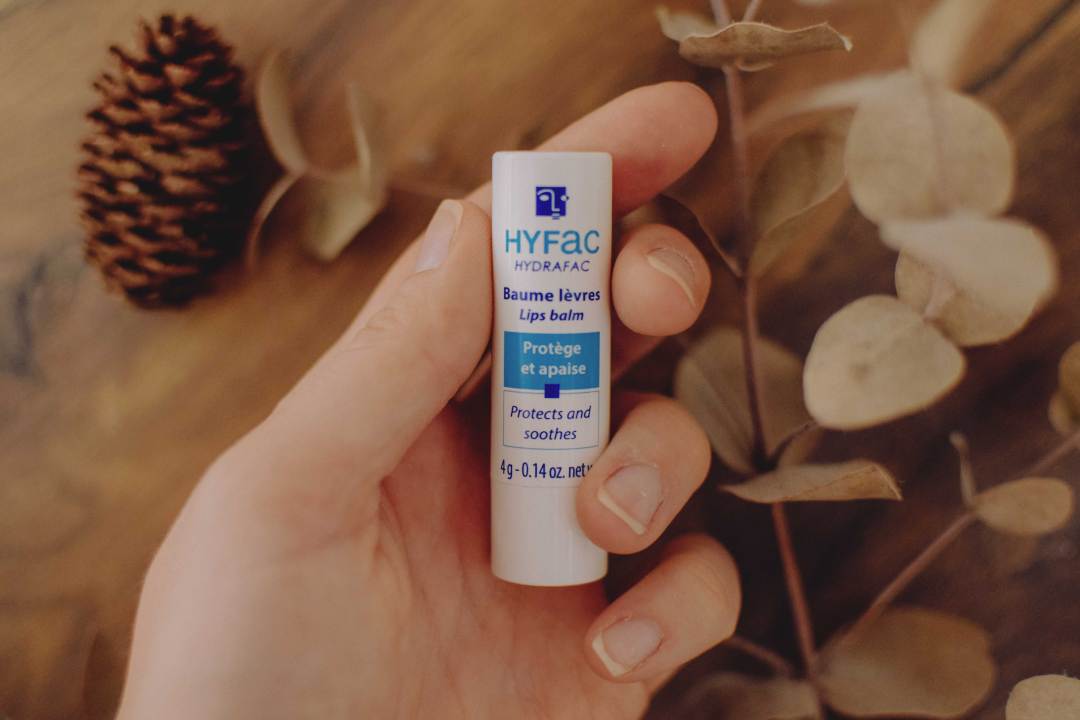 Where to find the tested products?
You can find HYFAC products:
To follow Dépêches Mode ?