BeautyTricks has tested for you HYFAC WOMAN Active Mask!
Marjorie from the blog Beautytricks has tested HYFAC WOMAN Active Mask. Find her opinion and comments in her article Hyfac Woman's Active Mask, the solution for adult women's acne! ".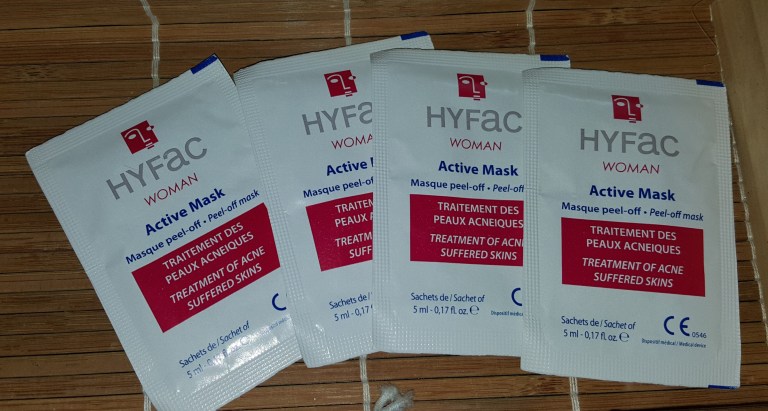 "Ce traitement fonctionne vraiment et je vous le recommande à 100% il est terriblement efficace !"

Check out his article: http://www.beautytricks.fr/active-mask-dhyfac-woman-la-solution-pour-lacne-des-femmes-adultes/
Who is Beauty Tricks?
Marjorie est une blogueuse passionnée par l'univers des cosmétiques, de la mode et du bien-être. Elle aime faire découvrir ses jolies petites trouvailles (maquillage, parfums, soins …) et partager toutes ses astuces beauté avec ses lectrices.
And his blog...?
Son blog, c'est sa bouffée d'oxygène ! Elle donne son avis sur les produits qu'elle a pu tester, des astuces sur comment les utiliser, et cela avec sincérité, humour et folie !
She tested:
Active Mask is without side effects, it is a two-month treatment that allows to reduce durably the imperfections and to find a smooth and clear skin. "
Medical device
Peel-off mask acting by occlusion
Agit directement sur l'origine de l'apparition des boutons et des comédons
Does not irritate the skin, no discomfort or pain
Hydrates the skin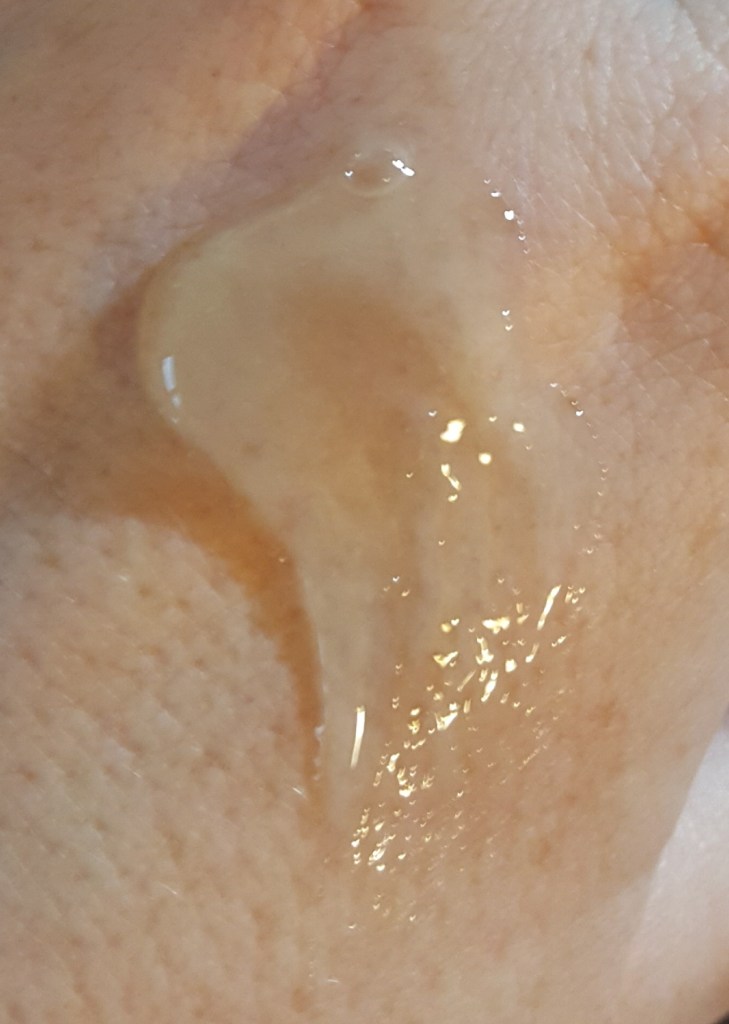 Comment elle l'utilise  ?
On clean and cleansed skin
Every other day for 2 months
She leaves it on all night
Then peel it off with your fingertips the next morning!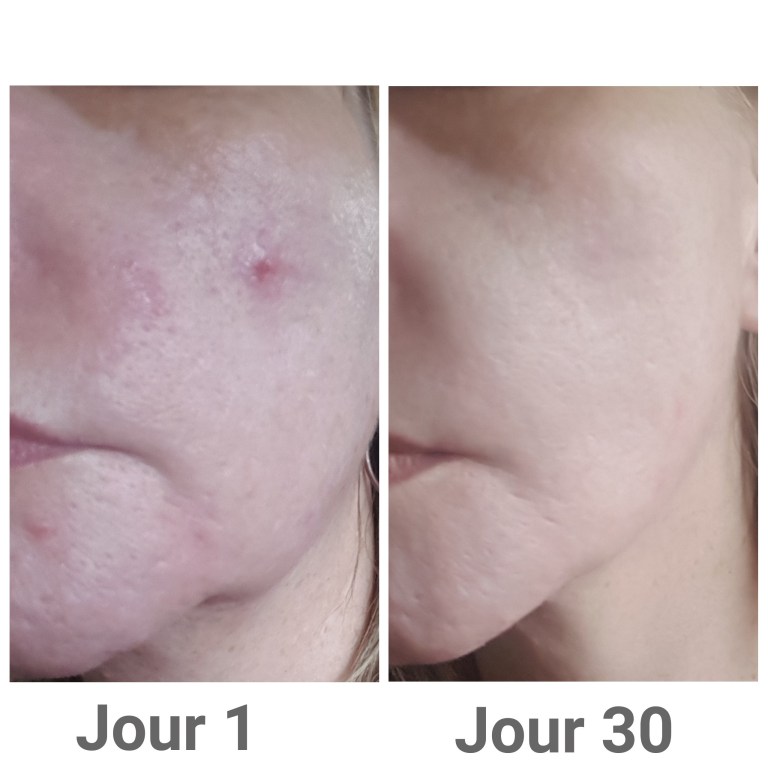 J'ai commencé à voir de réels résultats au bout de 15 jours d'utilisation"
Dries and reduces the inflammatory pimple
Invisible and discreet
Acts locally
Contains essential oils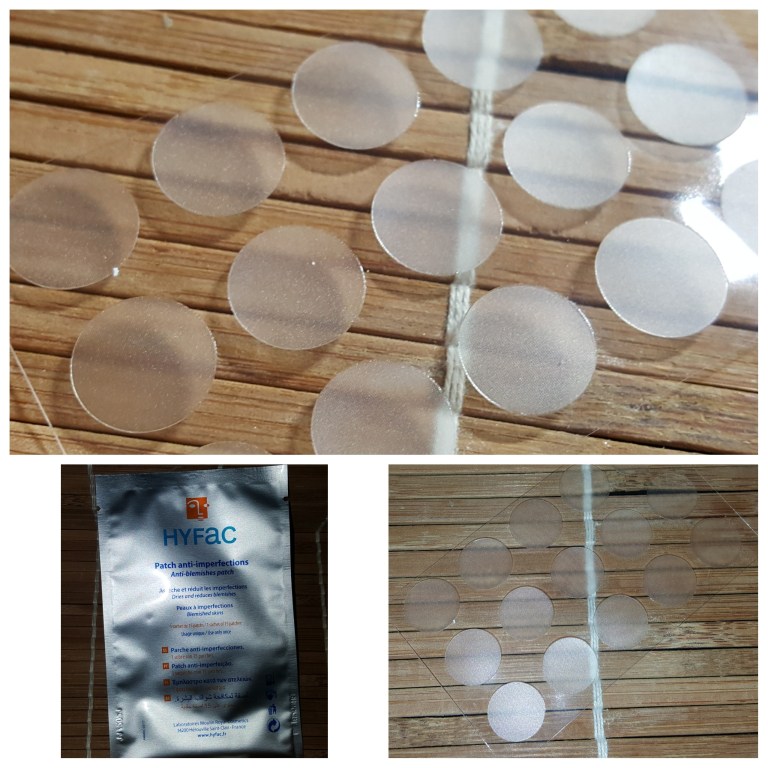 Je laisse poser le patch toute la nuit sur l'imperfection et le lendemain matin le bouton est réduit voir disparu !"
Where to find the tested products?
You can find HYFAC products:
To follow Beauty tricks?