BeautyTricks has tested for you HYFAC WOMAN Active Mask!
Marjorie from the blog Beautytricks has tested HYFAC WOMAN Active Mask. Find her opinion and comments in her article Hyfac Woman's Active Mask, the solution for adult women's acne! ".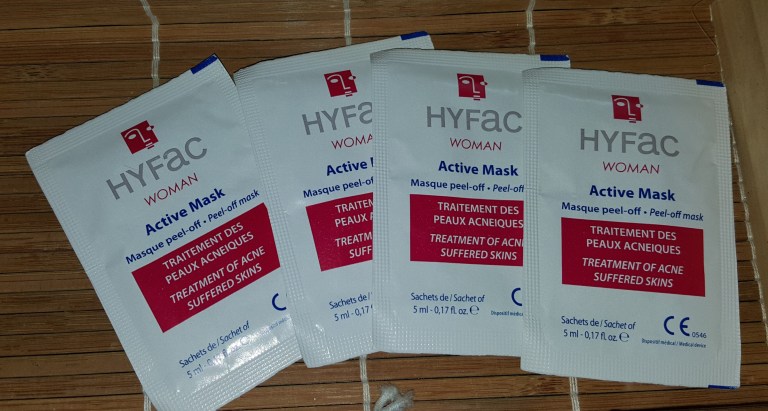 "This treatment really works and I would recommend it to 100% it is terribly effective!"

Check out his article: http://www.beautytricks.fr/active-mask-dhyfac-woman-la-solution-pour-lacne-des-femmes-adultes/
Who is Beauty Tricks?
Marjorie is a blogger passionate about the world of cosmetics, fashion and well-being. She loves to share her pretty little finds (makeup, perfumes, skincare ...) and all her beauty tips with her readers.
And his blog...?
Her blog is her breath of fresh air! She gives her opinion on the products she has tested, tips on how to use them, and this with sincerity, humor and craziness!
She tested:
Active Mask is without side effects, it is a two-month treatment that allows to reduce durably the imperfections and to find a smooth and clear skin. "
Medical device
Peel-off mask acting by occlusion
Acts directly on the origin of the appearance of pimples and blackheads
Does not irritate the skin, no discomfort or pain
Hydrates the skin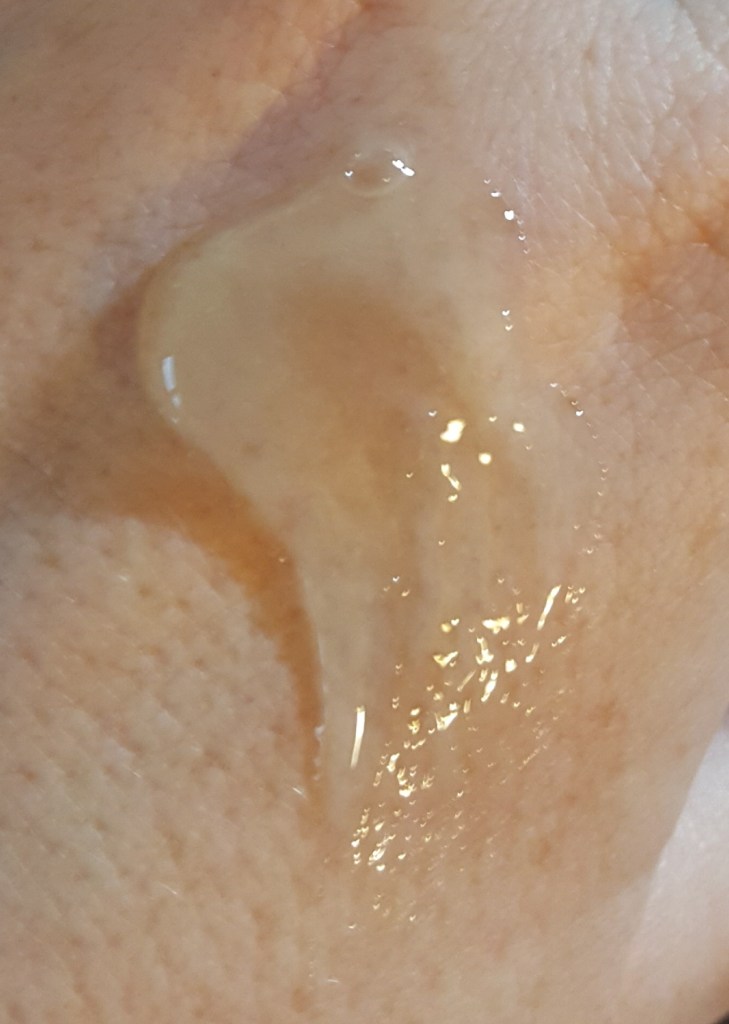 How does she use it?
On clean and cleansed skin
Every other day for 2 months
She leaves it on all night
Then peel it off with your fingertips the next morning!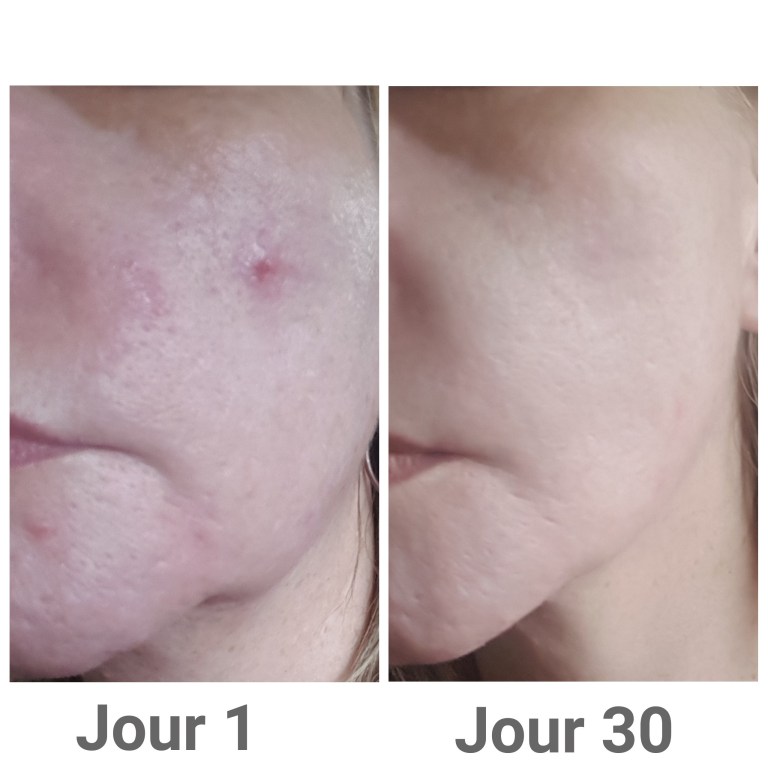 I started to see real results after 15 days of use."
Dries and reduces the inflammatory pimple
Invisible and discreet
Acts locally
Contains essential oils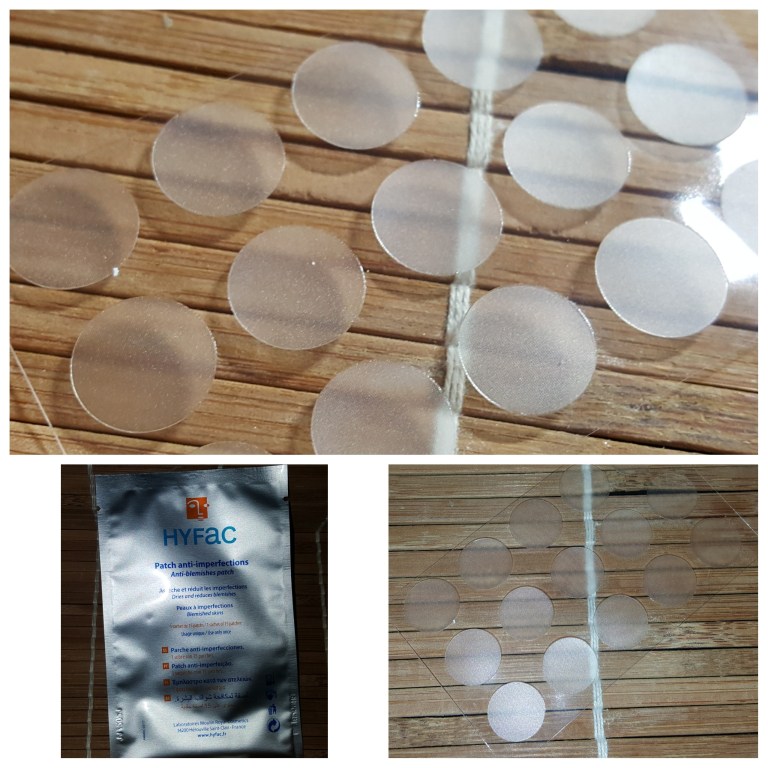 I leave the patch on the blemish overnight and the next morning the pimple is reduced or even gone!"
Where to find the tested products?
You can find HYFAC products:
To follow Beauty tricks?